Sir Keir Starmer has renewed a pledge to ban advertising of junk food to children on both TV and social media – but ruled out imposing a salt and sugar tax while the cost-of-living crisis persists.
The Labour leader used a speech in Braintree, Essex to set out his mission for the NHS, which he warned will be "put in the ground" if the Tories are handed another five years in power.
As part of his plans to reduce pressure on the health service, Sir Keir said on Monday that he would introduce measures to prevent unhealthy eating among young people.
Expanding on a previous pledge, he told BBC Radio 5 Live both social media platforms and TV channels would be made subject to the proposed ban.
"We have to include social media in that of course. I've got teenage children so I know very well where they get their information from," he told the show.
Sir Keir promised not to impose a salt and sugar tax on foods, citing the cost-of-living crisis – but did not rule out introducing one should economic pressures ease under a Labour government.
Asked whether he would consider introducing a levy in the event that food prices drop, he said: "The focus we put today is very clearly on advertising. This is something the Government toyed with and then moved away from.
"I think that showed a fundamental weakness in their approach – an unseriousness about tackling the issues that really matter.
"What we don't want to do in a cost-of-living crisis is add to the burden of food costs."
Successive governments have failed to introduce a long-promised ban on pre-watershed TV advertising for junk food, which campaigners believe is an important anti-obesity measure.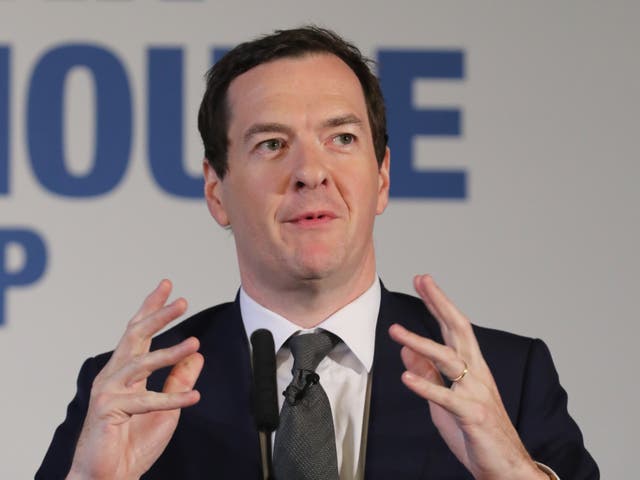 A tax on sugary drinks that came into force in 2018 has forced companies to reformulate their products to contain less sugar, but critics argue it does not go far enough.
Former Conservative chancellor George Osborne also said the Government should "extend the sugar levy to non-sugary products", while a review by Henry Dimbleby recommended taxing salt and sugar used in processed foods, restaurants and catering.
Mr Osborne has also criticised ministers for putting off the introduction of a junk food advertising ban.
"To my mind, that's very disappointing," he said.
The Conservatives responded to Sir Keir's warnings over the state of the NHS with counter-accusations about Labour's own record on health.
Health minister Will Quince said: "It's easy to shout from the sidelines, but the truth is Labour in Wales are currently missing all the targets Sir Keir Starmer has just set out for England.
"Labour have been running the health service in Wales for 25 years and haven't met these targets. Sir Keir has a record of changing his mind – we can't trust these will be Labour's targets next week let alone in five years' time."